Job Title: Sales Engineer
1.

Maintain long-term relationships with current customers to secure and renew orders; Perform whole-process services to customers;

2.

Collect and analyze market information, develop news customers;

3.

Eager to learn new knowledge of tire industry, keep improving oneself in professional knowledge, advanced technology and management ability.
1.

Familiar with tire raw materials;

2.

Good knowledge of industry, products, and applications.

3.

Good communication and cooperation skills;

4.

Bachelor of polymer materials or other related chemistry majors;

5.

Hardworking and highly self motivated, excellent English is preferred;
We provide::
1.

Competitive salary system: high basic salary + highest commission in subjected industry+ team reward + real-time bonus + year-end bonus + promotion;

2.

Five social insurances, provident funds, supplementary medical insurance;

3.

Comfortable working environment and tea break everyday;

4.

Subsidies in transportation, lunch, telephone, laptop...etc;

5.

Holiday benefits, paid annual leave, regular health examination...etc;

6.

Regular team building activities, internal and external training, oversea team building travel...etc;

7.

Including every employees in drawing up the performance management system, help employees improve performance and plan career development.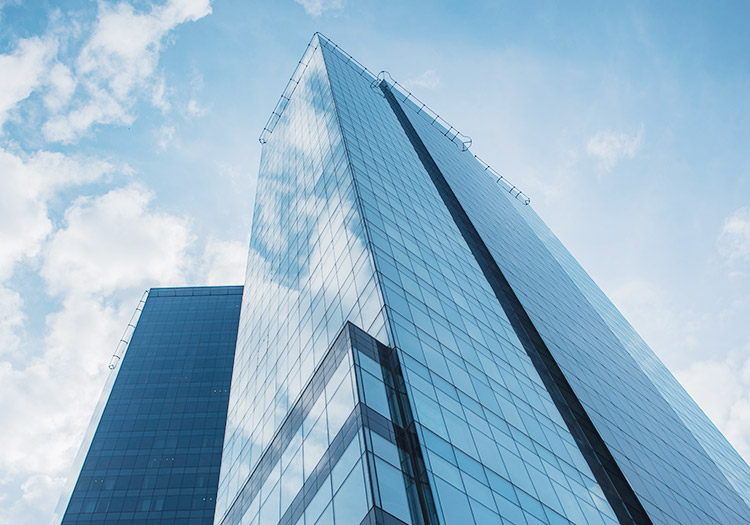 Who we are:
Crown Group was established in 2006, with Qingdao Crowntyre Industrial Co.,Ltd., Qingdao Crown Chemical Co., Ltd., Tirecool, Gremax and other overseas subsidiaries.
Business is based on tire industry, covering import and export of tire raw materials, R&D and production of tire, tire export and domestic sales, after-sales services for automobiles.
Crown is developing rapidly, belongs to one of the top tire traders, and has established overseas branches in the United States, Singapore, Germany and Dubai. The group currently has more than 400 employees, 90% employees have bachelor degree or above, with 10 foreign employees.
High-quality workforce is the foundation of Crown's rapid development. The company provides employees with a broad development platform and generous benefits. The combination of internal and external training makes employees grow rapidly.
We are looking forward ambitious new blood join us!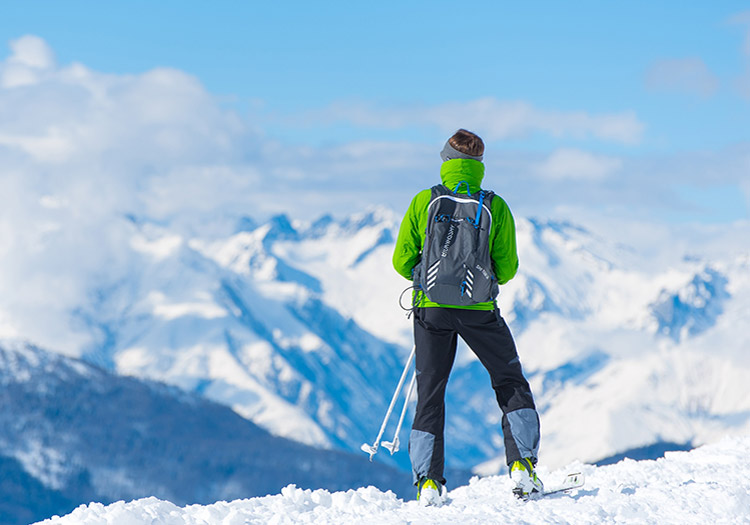 Crown's talent view:
Select:
Identify with corporate culture, work ethnic, highly self motivated and outstanding professional skills;
Employed:
Clear responsibilities and teamwork;
Education:
The investment in talent is the wisest investment of an enterprise, and the development of employees is the development of the enterprise;
Attract talent:
career, culture, opportunity, emotional and benefit;
CROWN'S CORPORATE CULTURE
Standard working time:
5 days a week, except for national statutory holidays
CONTACT US
Manager Liu : 13475428521 Ms. Zhang : 15553133806
COMPANY ADDRESS
27th Floor, Qingdao International Finance Center, No.59, Middle HongKong Road, Qingdao, China 266071